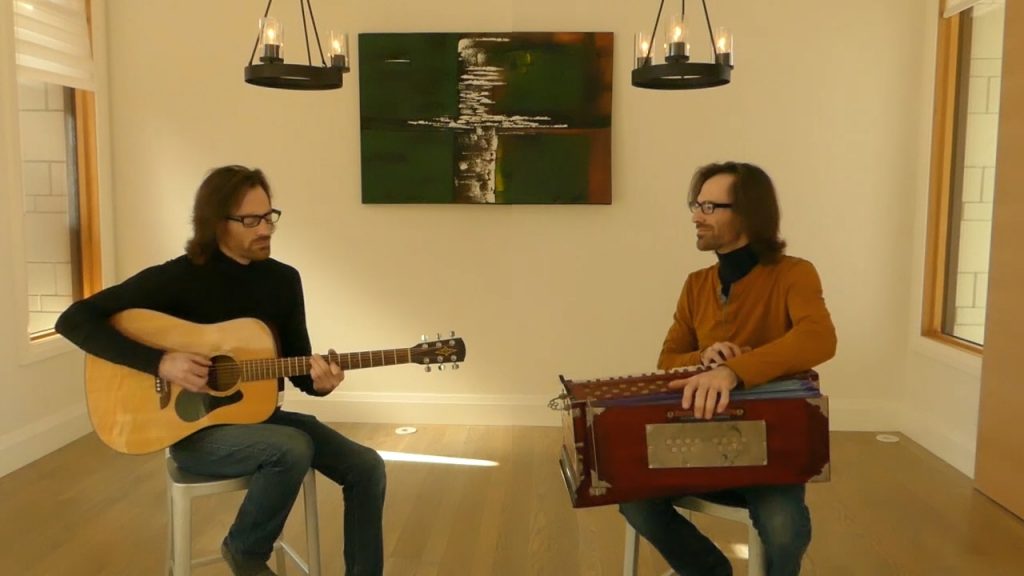 Welcome to the digital domain of i, the man: Alan Robertson;
This website could use a lot of updating! For the moment, though:
I just released a new version of Levee Breaking, called the 777 Mix! Visit the whole page of resources I made for it, including Spotify release, and 3 YouTube videos, including a behind-the-scenes and a Karaoke video!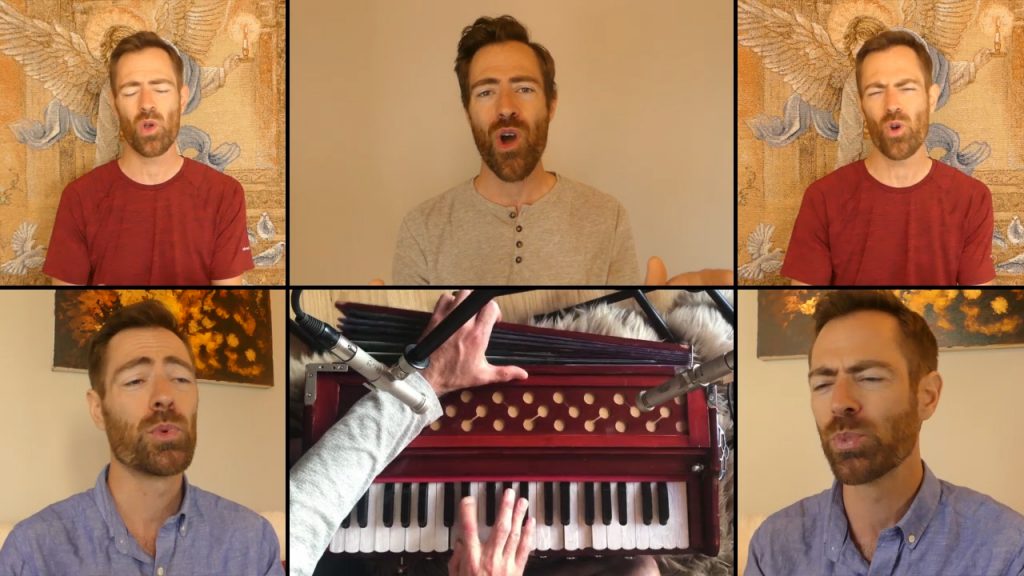 Inspired by Michael Tellinger's One Small Town Will Change The World initiative, learn about/join Alan's collective centered around Alberta, Canada.
More on my website:
Check out my music/production, consciousness & mindful self-management tools, comprehending & setting the law of i, and more.
If you want to connect, email me at listening_here at yahoo dot com. I look forward to relating and hearing about your world!